Solray complete the supply and installation of free hanging radiant heating panels at Badminton School, Bristol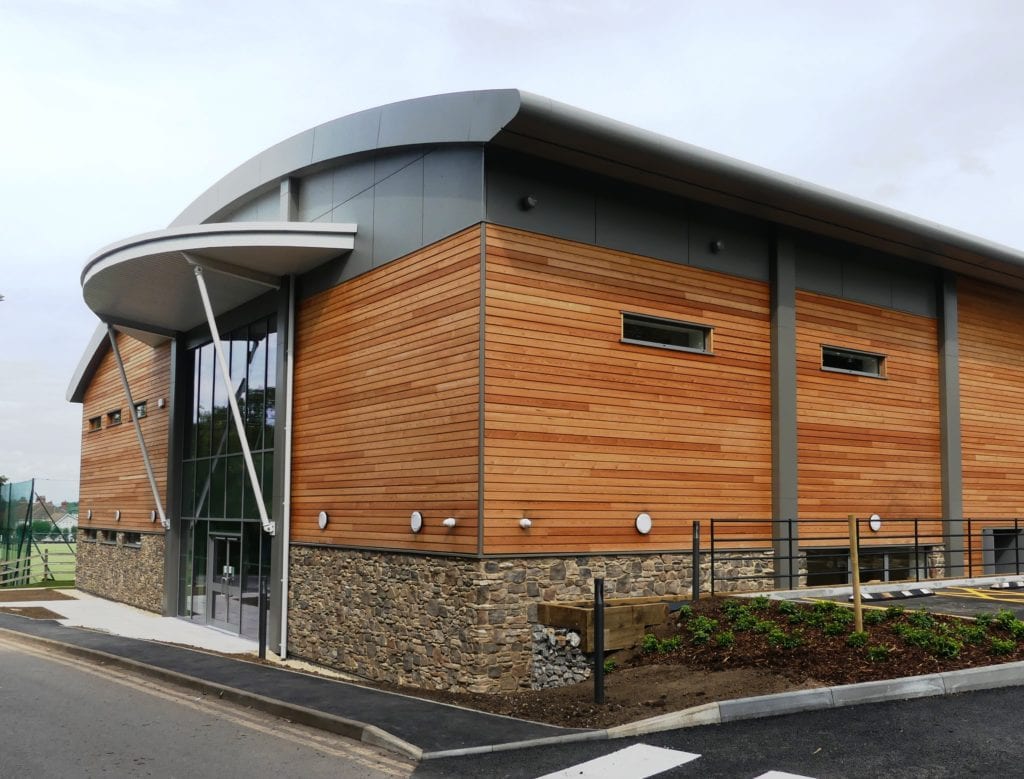 Badminton School's new Sports Centre is due to officially open later this year and will feature free hanging radiant panels installed by Solray as the main heating system for the sports hall.
Solray worked alongside sports facility specialists Collinson Construction throughout the design process to provide the optimal heating solution for a multi use sports hall. James Green, Building Services Design Engineer for Collinson Construction, was pleased with the service received from Solray saying:
"We've used Solray on a number of our past sports projects and always had good results. The high level LPHW radiant heating they supplied for a recent project was no exception – an ideal solution for our state-of-the-art sports hall."
Find out more about Collinson sports structures here: www.collinsonconstruction.co.uk
If you would like Solray to work with you on your next project then please get in touch.