Solray install Free Hanging Radiant Panels at flagship facility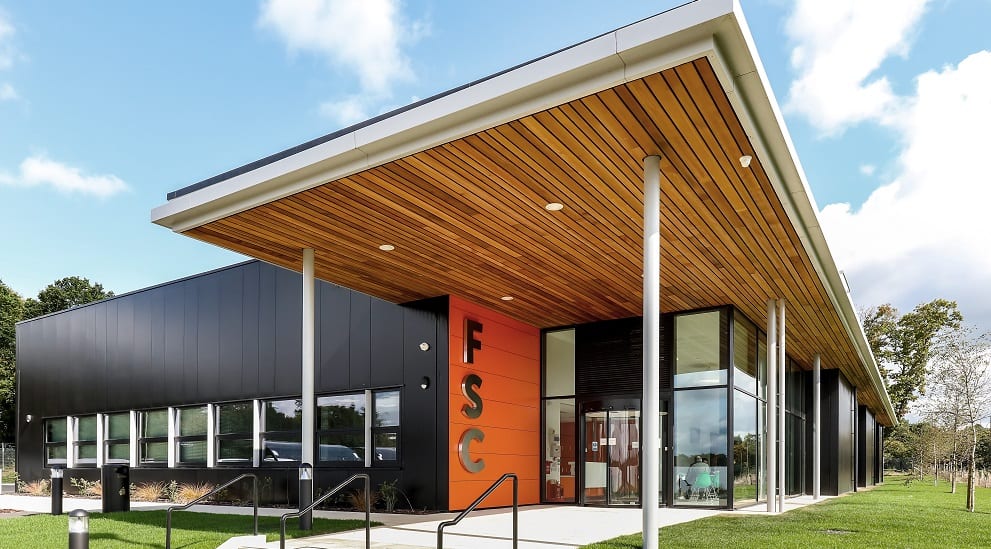 Opened in September 2017, the Future Skills Centre in Bordon offers a wide range of specialist construction courses, designed to meet the needs of employers in the construction industry.
Solray were very proud to be a part of this project, installing panels from our Free Hanging range in the Training Workshops on behalf of The Full Electrical Services Company.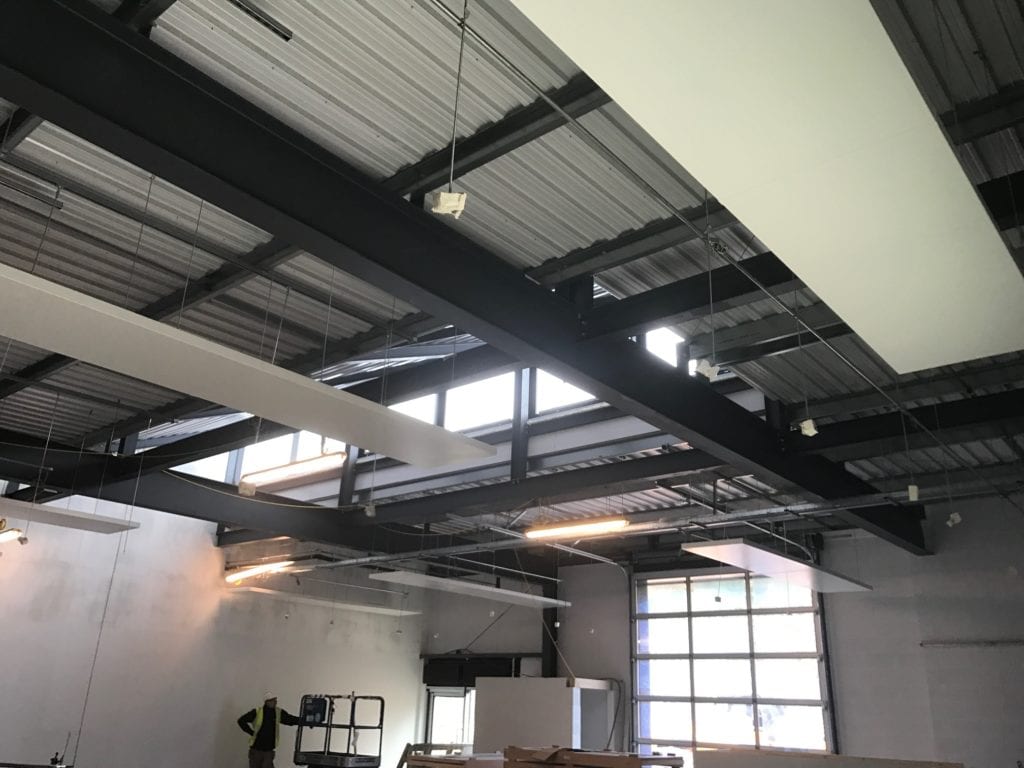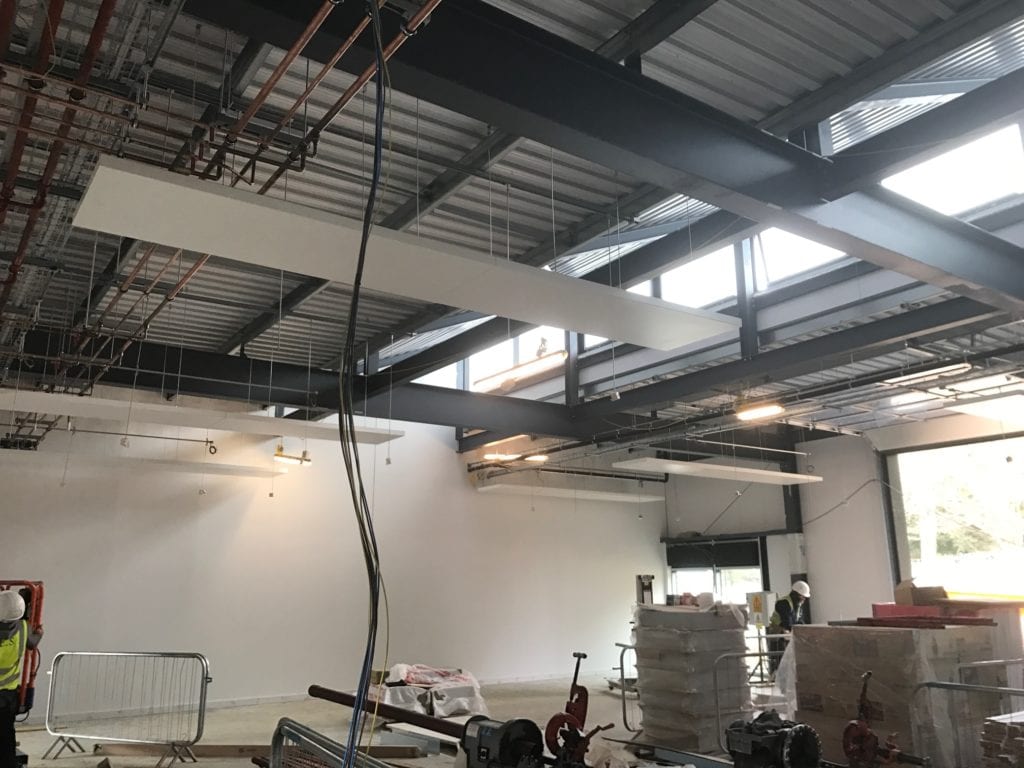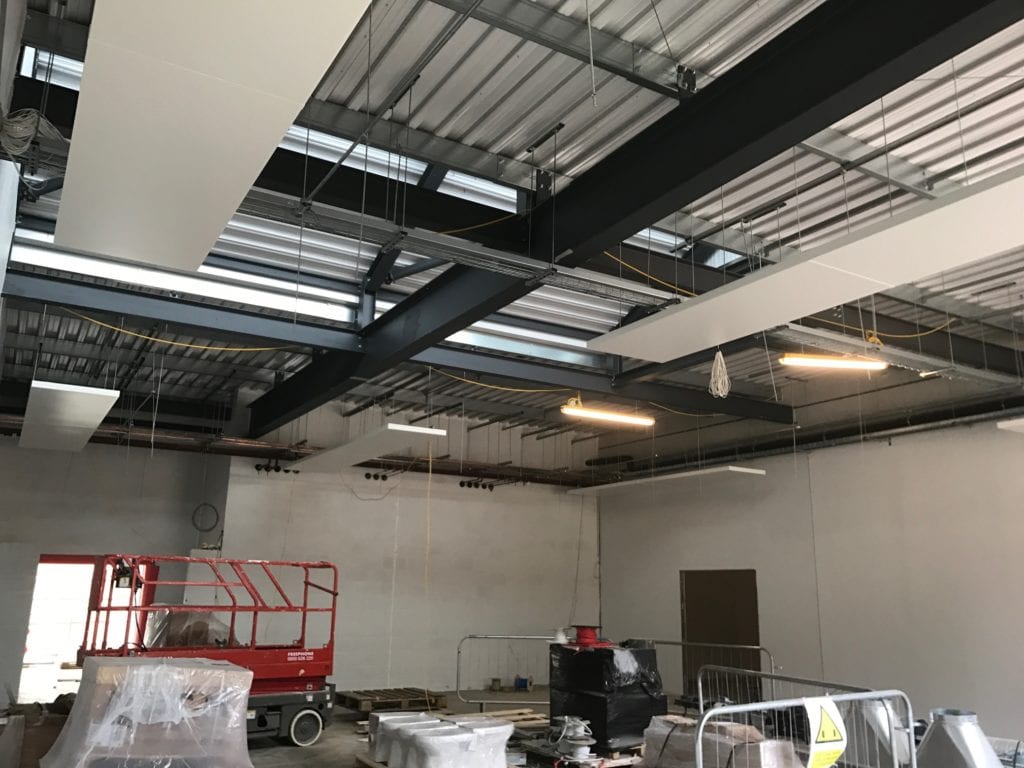 Hampshire County Council has achieved national recognition for the role of its Property Services team for the design and construction of the Centre.
The £3.8million facility, is part of the regeneration of Whitehill and Bordon and gives young people the opportunity to learn a trade, gain professional qualifications through links with Solent University or get the skills needed for a career in the construction industry.
If you would like Solray to help with your next project then don't hesitate to get in touch.