Glynn Vivian Art Gallery, Swansea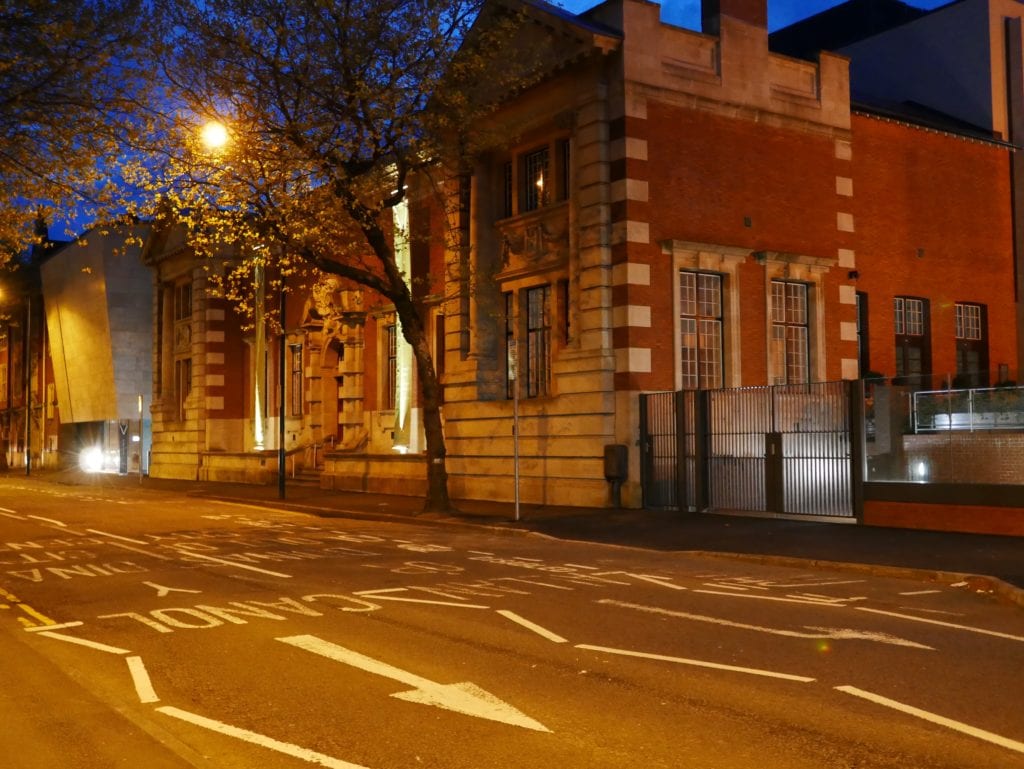 The Glynn Vivian Art Gallery reopened in October 2016, following its major redevelopment. The project has transformed the Gallery's original 1911 Grade II listed building while conserving and celebrating its original character, providing a welcoming, new and refreshed 21st century visitor experience. (Source: Arts Council of Wales)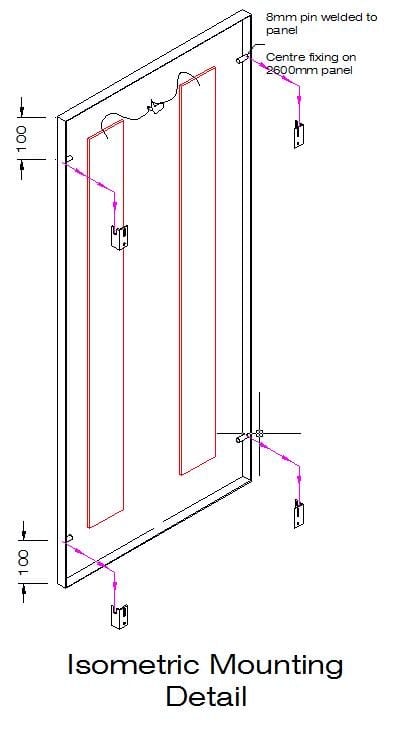 Solray's role in this transformation was to provide the heating for the Atrium Gallery. The architect wanted to try and integrate electric radiant heating panels into the space by building the existing columns out so that the panels did not protrude into the space. Following some design meetings with the consulting engineers Arup, Solray designed a custom made bracket to use with an 8mm pin welded to the panel to allow the panels to be mounted onto the columns and walls throughout the Atrium Gallery area without any visible fixings. The panel itself was only 25mm deep which ensured that it didn't stand out and blended in to the aesthetics of the gallery.
Following the redevelopment, with additional resources, the Glynn Vivian is aiming to become a centre of excellence for the visual arts and a world class gallery for Wales. (Source: Arts Council of Wales)
If you would like Solray to assist with the heating requirements for your next project then don't hesitate to contact us.