Manor Preparatory School – New Sports Hall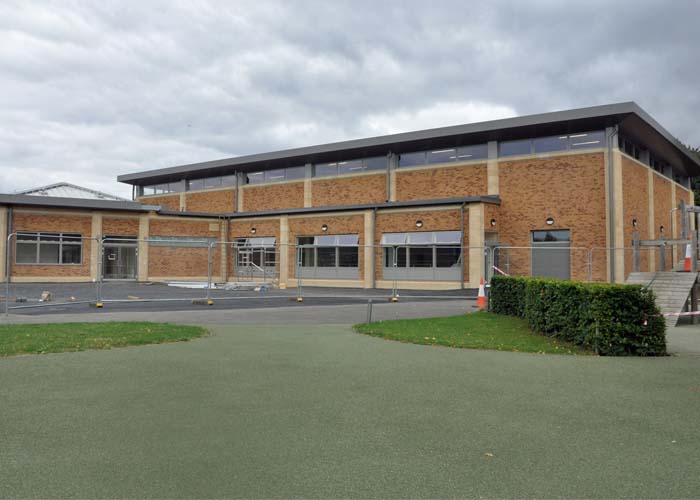 Solray have recently completed the installation of an Angled Wall Panel system for the sports hall at Manor Preparatory School in Abingdon, Oxfordshire.
The works are part of 'The Manor Buildings Vision', as the school seeks to provide the very best facilities for it's pupils.(Source: The Manor Preparatory School)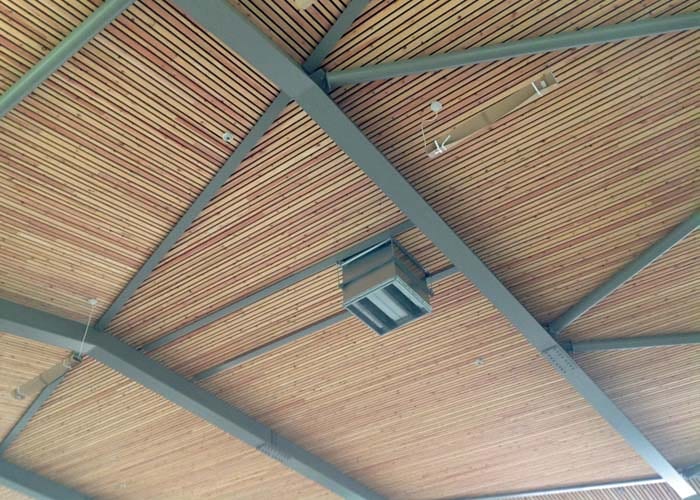 During the early design stages Solray worked with the MEP consulting engineers for the project, Hoare Lea in Oxford. The task was to design a heating system that could be installed without the need for any work to be done at high level in the hall as the school wanted to replicate the aesthetics of their current main hall. The Angled Wall Panels have been installed along all 4 walls to ensure that there is an even coverage of gentle radiant heat in the space, ideal for when the hall is being used as an exam space.
If you would like Solray to assist with the heating requirements for your next project then don't hesitate to contact us.