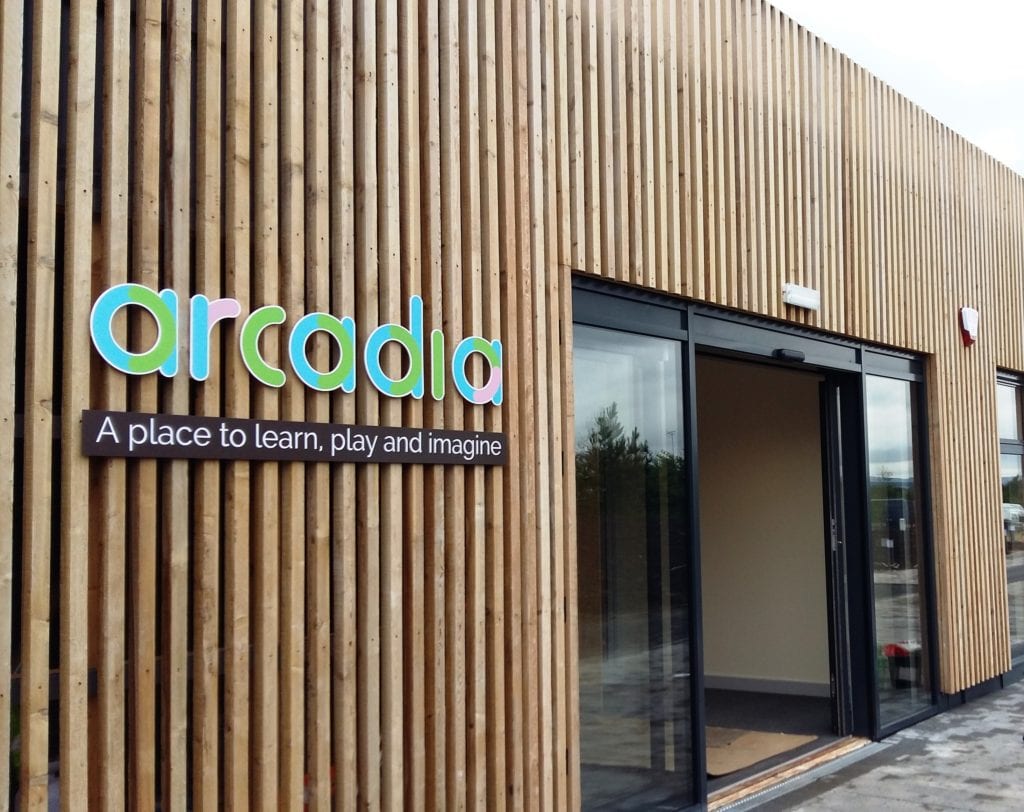 Solray worked with CWB Consulting Engineers throughout the design stages of the project to design a heating system for this purpose built nursery that worked with the architectural features of the ceilings in the various rooms. It was decided at an early stage that panels from our DM and ND Perimeter ranges would be the most suitable for this project as they wouldn't be affected by the raised areas of the ceiling structure and they would suit the open plan layout of the nursery. Working for Kelly Mechanical Services, the mechanical contractors on the project, Solray supplied and installed their custom made perimeter panels to provide a flush finish wall to wall and around the corners.
The University of Edinburgh continues to prioritise an outstanding working environment for staff on the Easter Bush Campus, with the creation of new childcare facilities. The new nursery, which opened in August 2018, will provide childcare for a range of age groups from birth to 5 years. The new nursery will be operated by Arcadia and will follow their ethos of child-led play centred on their individual needs and interests. (Source: The University of Edinburgh)
If you would like Solray to assist with the heating requirements for your next project then don't hesitate to contact us.